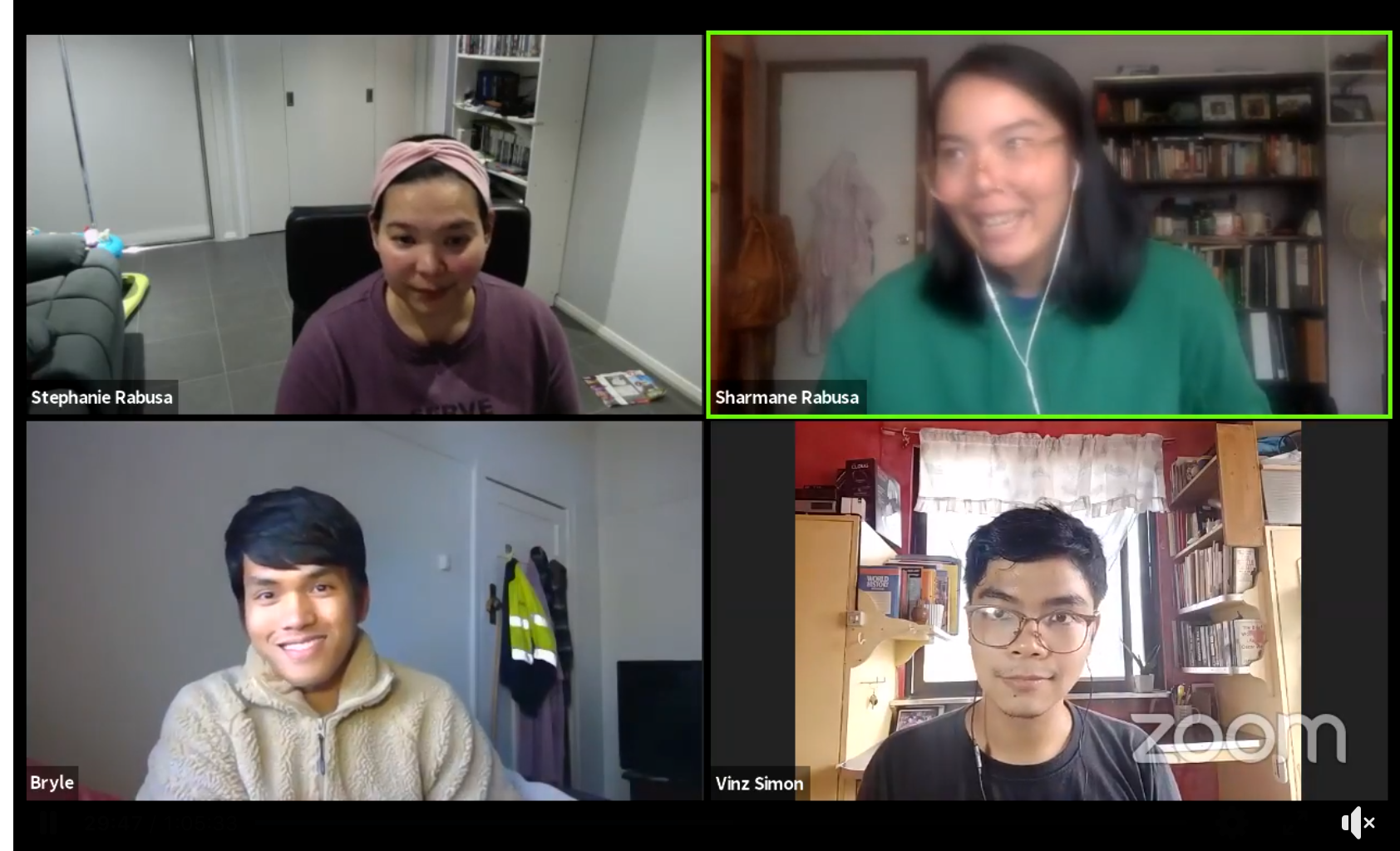 By Laurence Castillo:
Anakbayan Melbourne and Sydney, together with Anakbayan USA and Anakbayan Philippines held an online forum "Policing the State" last 4 July 2020. The forum touched on the similarities and particularities among experiences of fascism and police violence in Australia, the Philippines and the USA.
Nikki Pagulayan of Anakbayan USA spoke about white supremacy and police brutality even in the context of pandemic and massive unemployment and economic crisis. She also linked the liberation struggle of Black people to the global struggle against US imperialism, of which the Philippine national liberation struggle is part.
Steph Rabusa of AB Melbourne talked about how Filipinos and other migrant communities experience racist attacks which intensified recently with the pandemic crisis. She explained how aboriginal peoples have been targeted by police violence and subjected to incarceration. Rabusa also discussed the proposed amendments to Australia's security act which human rights advocates oppose for potentially dangerous implications on civil liberties. Even Filipino citizens can be extradited according to such provisions.
Vinz Simon of Anakbayan Philippines talked about Duterte's recent signing of the Terror Law, a legislation comparable to the Martial Law implementation by ousted dictator Ferdinand Marcos. He explained the dangerous implications of the terror law, and its vague, broad definition of terrorism that can be arbitrarily and baselessly applied to anyone.
The discussion further brought to light the importance of collective struggle in the fight against global and national efforts to crack down on the people's civil liberties and democratic rules.