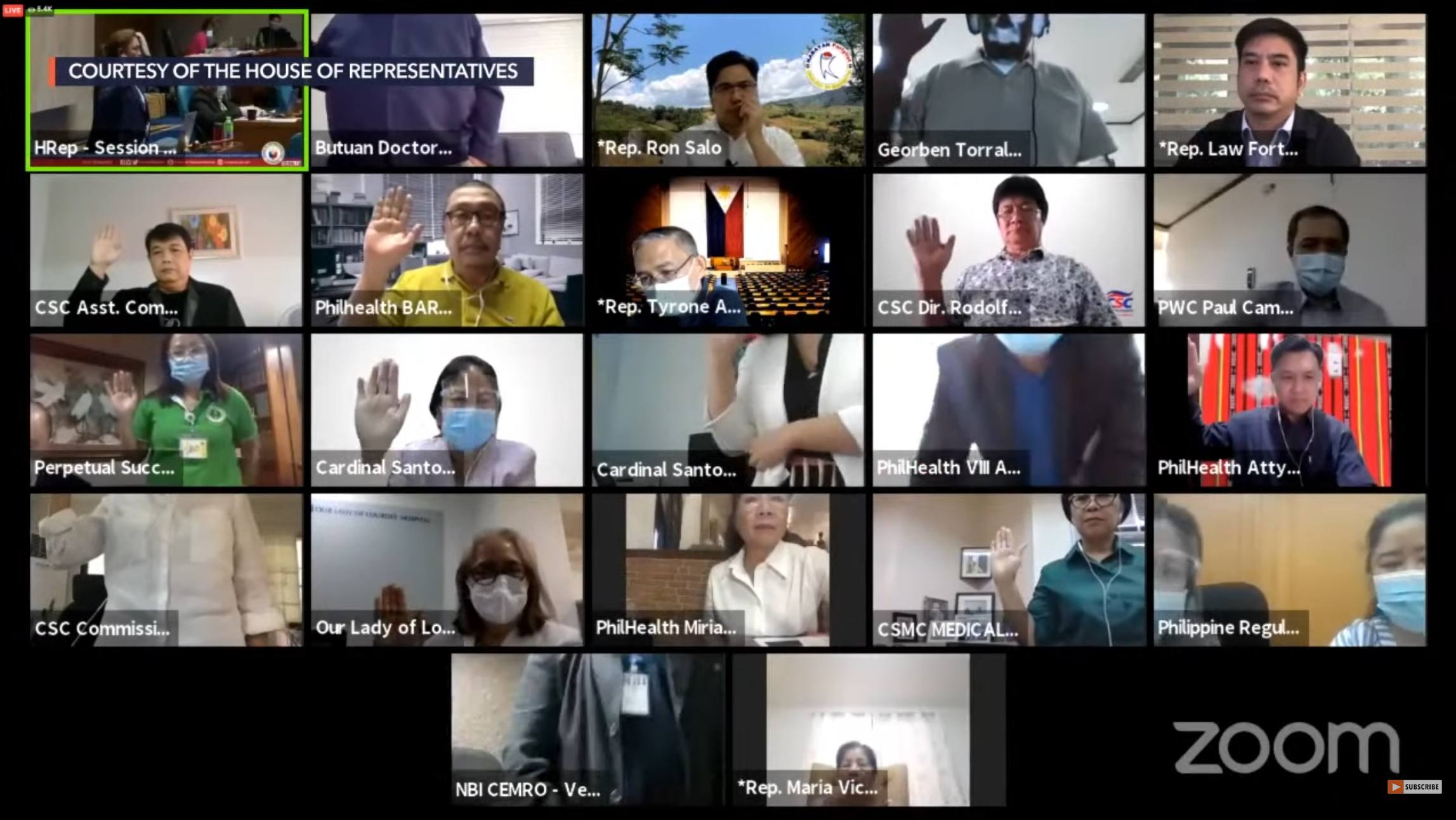 By Laurence Castillo:
The pandemic crisis has revealed the extent to which the Philippines has practically surrendered the taxpayer-funded social services to the highest bidders. In particular, the healthcare system has suffered one of the worst consequences of the privatisation of public services, as evinced in the constant lack of public funding allotted to government medical institutions and the absence of healthcare infrastructure in several far-flung areas in the country. Duterte's signing of the Universal Healthcare (UHC) Law has claimed to alleviate the problem of limited and inadequate access to health services by the general public by further institutionalising the scope and operations of Philippine Health Insurance Corporation (PhilHealth).
The recent revelation of massive corruption in PhilHealth however reveals the deceptiveness of the UHC Law's claim to democratise health care services. Bloated procurements, exorbitant expenses and privileges for PhilHealth officials wracked the government insurance company, with estimates of corruption amounting to billions of pesos. Public outrage particularly pointed out that the UHC Law authorises mandatory increases in premium collection even among OFWs – a widely criticised move interpreted as a form of public extortion. As some of the officials, including the Duterte-appointed PhilHealth CEO Ricardo Morales, also a former general, anomalously submitted medical records to be excused from the investigation, the irony of using health reasons to evade accountability for the extortion of public healthcare funds becomes more apparent.
In the context of the pandemic, the PhilHealth corruption reveals the sinister underside of the government's refusal to genuinely universalise access to healthcare services. The UHC law is nothing but an opportunity to further the corrupt practices of government officials, who have been emboldened by the general climate of greed and cronyism under Duterte. A genuine universal healthcare policy does not need the mediations of an insurance corporation to administer proper healthcare – it needs efficient funding of healthcare infrastructures and facilities, proper compensation for healthcare workers and subsidy for medicines. The pandemic crisis should have been an opportunity to expedite these efforts. Unfortunately, for a government peopled by corrupt politicians and subjected to the machinations of profit-oriented entities, it becomes an opportunity for plunder and further neglect of the sick and the needy.
---
Image: The House of Representatives investigation into alleged widespread corruption in the PhilHealth (Source: Rappler)