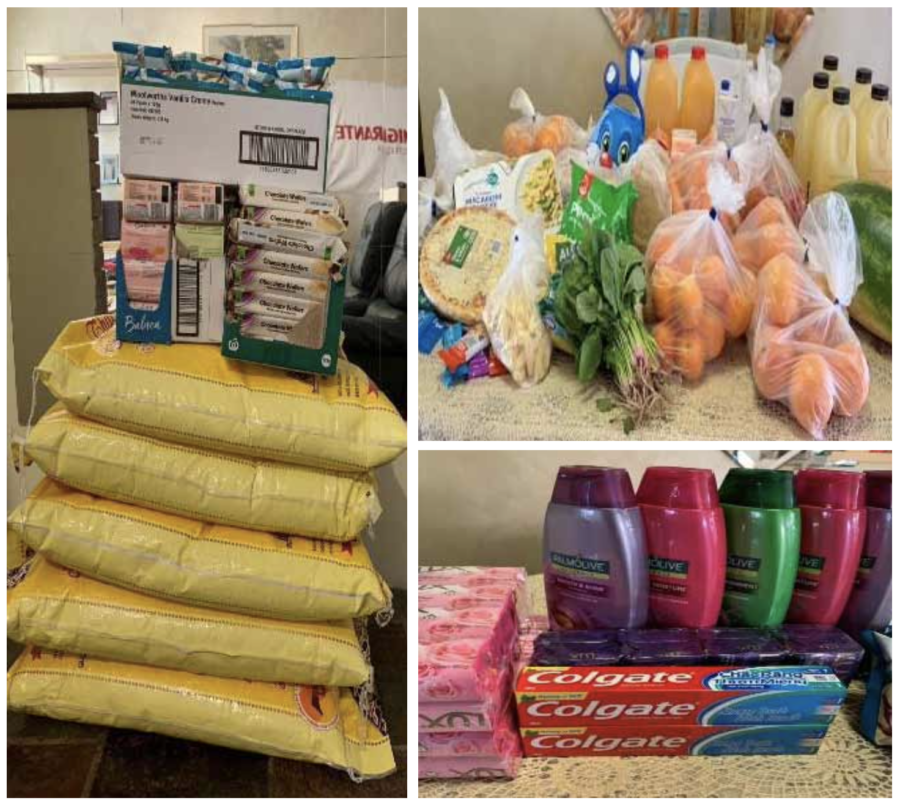 This COVID-19 pandemic has brought a crisis to us all in these challenging times, especially to the International Students (IS) and Temporary Working Visa (TWV) holders in Australia. Here in WA, particularly in Perth, Migrante has been able to reach out to more than 200 Filipino IS through Tulungan Migrante Perth, a project of Migrante Australia.
Why the IS and the TWV? In spite of the financial subsidy scheme of the Australian government to its affected citizens and residents, the IS and the TWV are the most vulnerable and worst affected sectors as they have been excluded from this scheme.
Is this policy just? Come to think of it, the International Students inject about nearly $40 billion into Australia's economy, yet they have not been provided any support by the federal government.
Hence as a contingency group, Tulungan Migrante Perth sees it to help the IS who are in dire need to get through their basic needs daily, as some have lost their jobs or are struggling to look for jobs due to pandemic.
Aside from the food relief packs and personal hygiene kits gathered from the kind-hearted Filipino-Australian donors, Tulungan Migrante Perth has also advocated for the IS to be considered for residential rent relief grant by the state government. Assistance has been given as well to the IS in their appeal for a tuition refund from their education provider, as they are undergoing economic hardship.
Tulungan Migrante Perth believes that the IS deserve fair treatment and support from education providers and the Department of Education. Its advocacy does not end here, however. It aims to educate IS to understand their rights and welfare. The strife goes on, hand in hand, in solidarity.